Experiences & Tours
Japan's Heritage "Hakone Hachiri" cobblestone hiking trail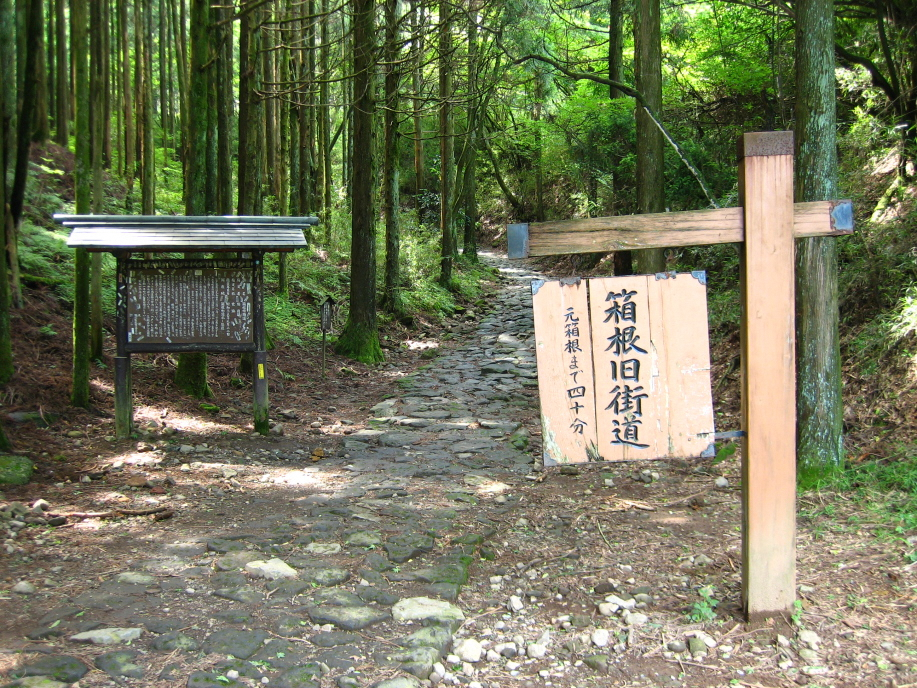 Hakone Hachiri is part of the Tokaido highway that was constructed at the beginning of the Edo period.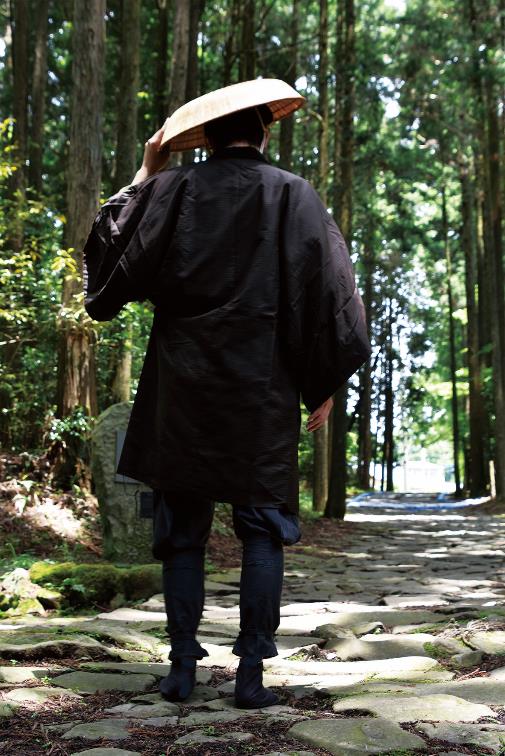 Many people and goods went to-and-from Edo, the most prosperous city at that time, and Kyoto.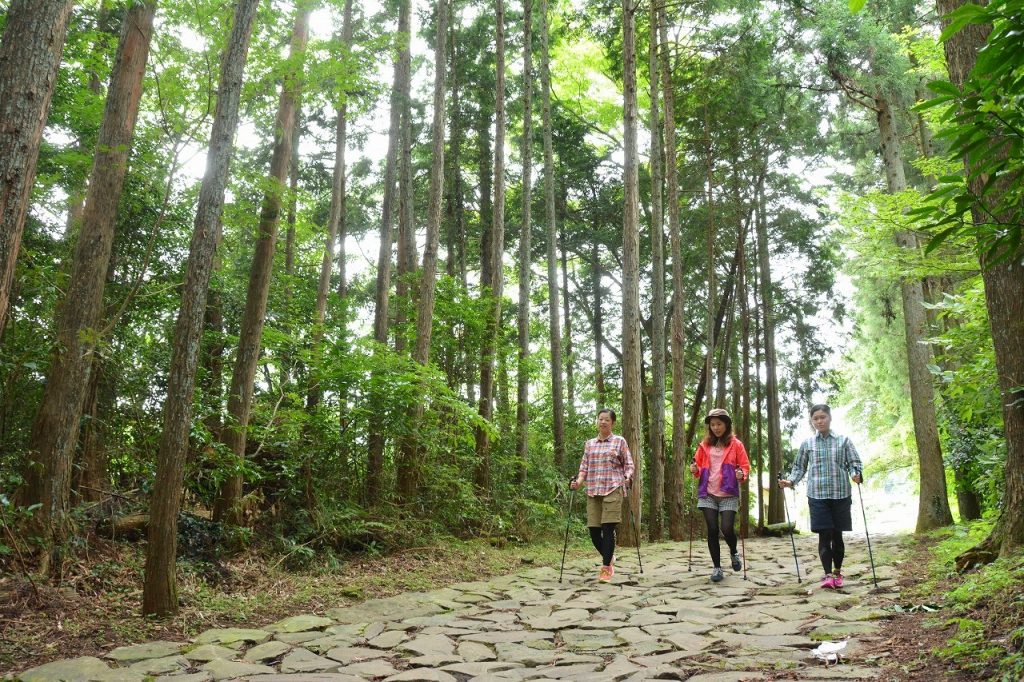 This road was high in altitude and gets slippery when wet in rain, and it was so steep that it was known as "Mountain of Hakone is the edge of the reign".

It was prepared to make it easier to walk, and it was the most majestic "cobblestone road" in Japan at that time.

◆Course
Yamanaka Castle Ruins Park → Mishima Skywalk → Fruits Park About 5km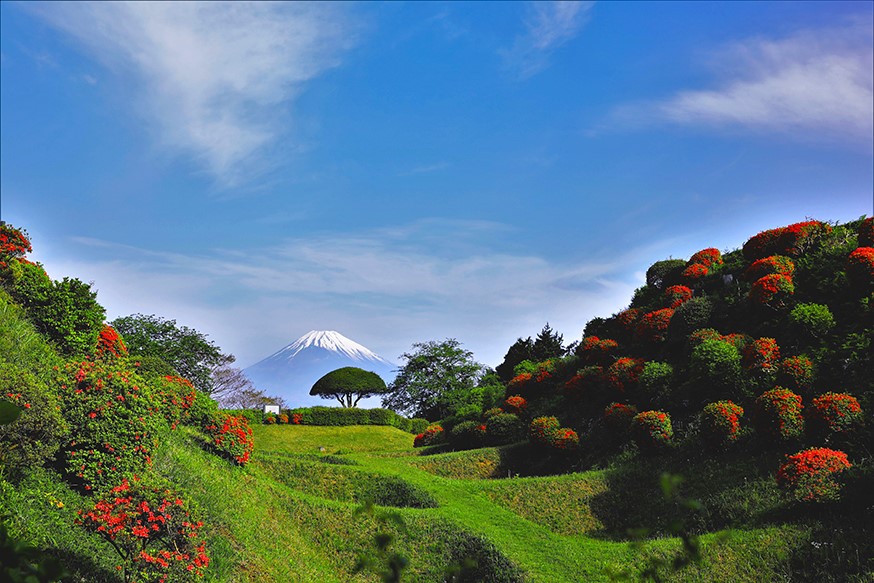 Click herefor Yamanaka Castle Ruins Park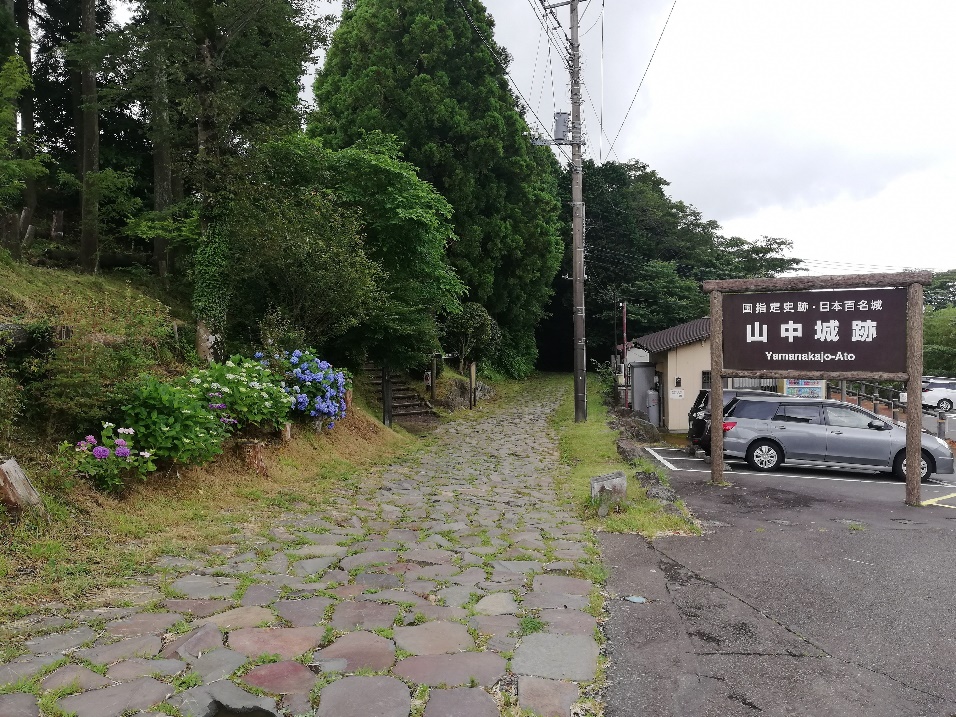 Follow the cobblestone trail right next to the Yamanaka Castle Ruins Shop.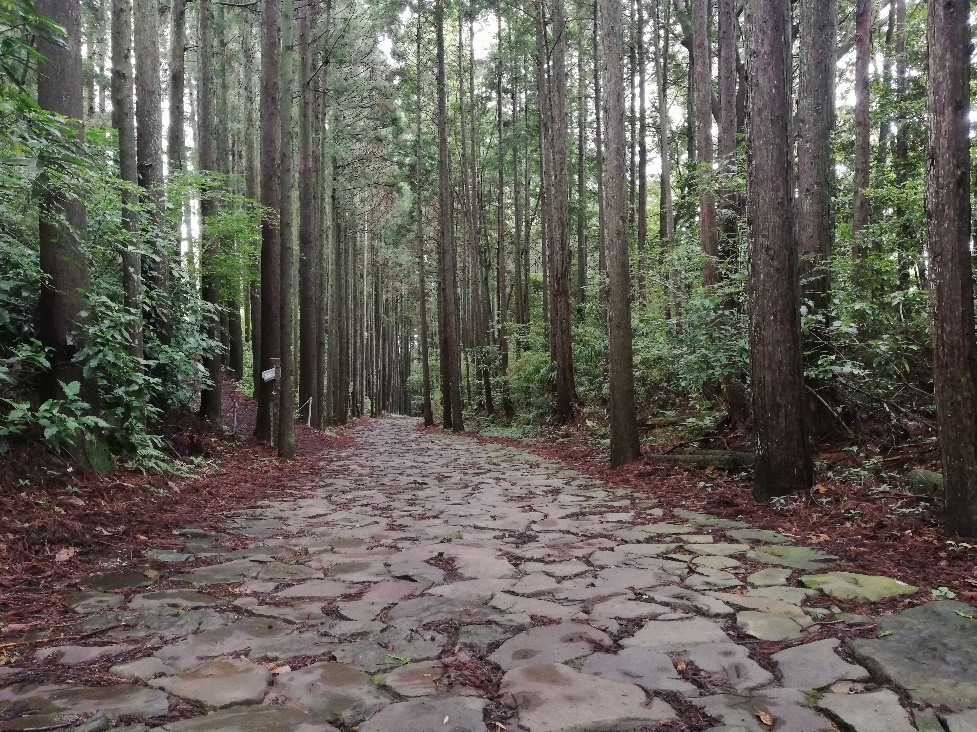 The cobblestone trail surrounded by trees is magical.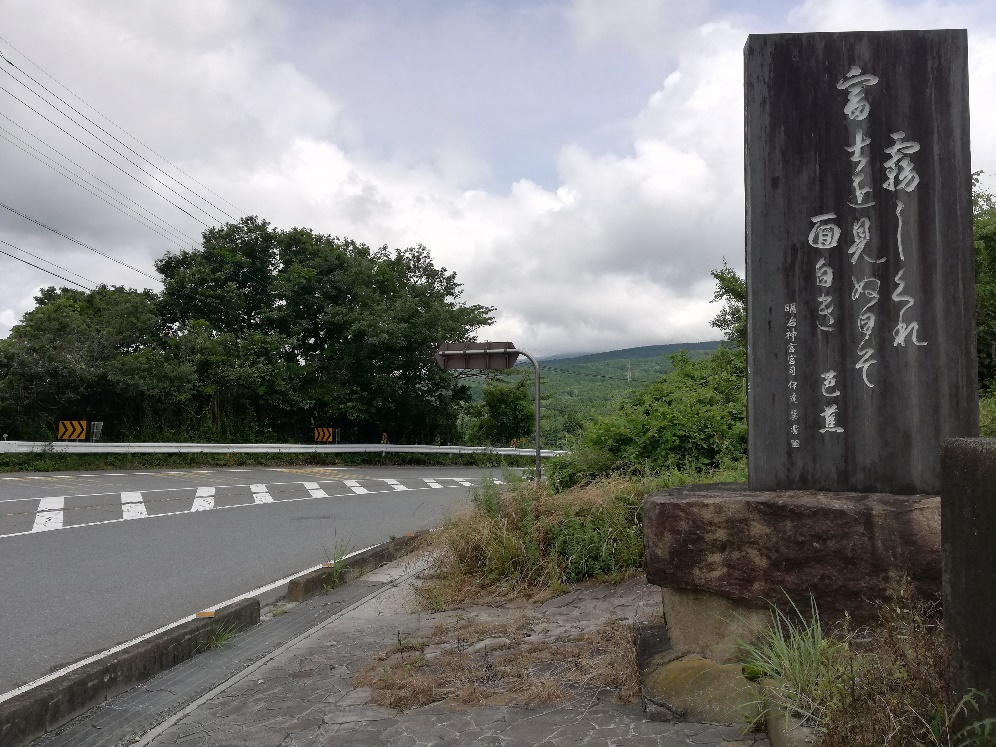 0.8km
There is a monument to the famous poet called Matsuo Basho.
When the weather is fine, Mt. Fuji, the highest peak, and Suruga Bay, the deepest in Japan can be overlooked.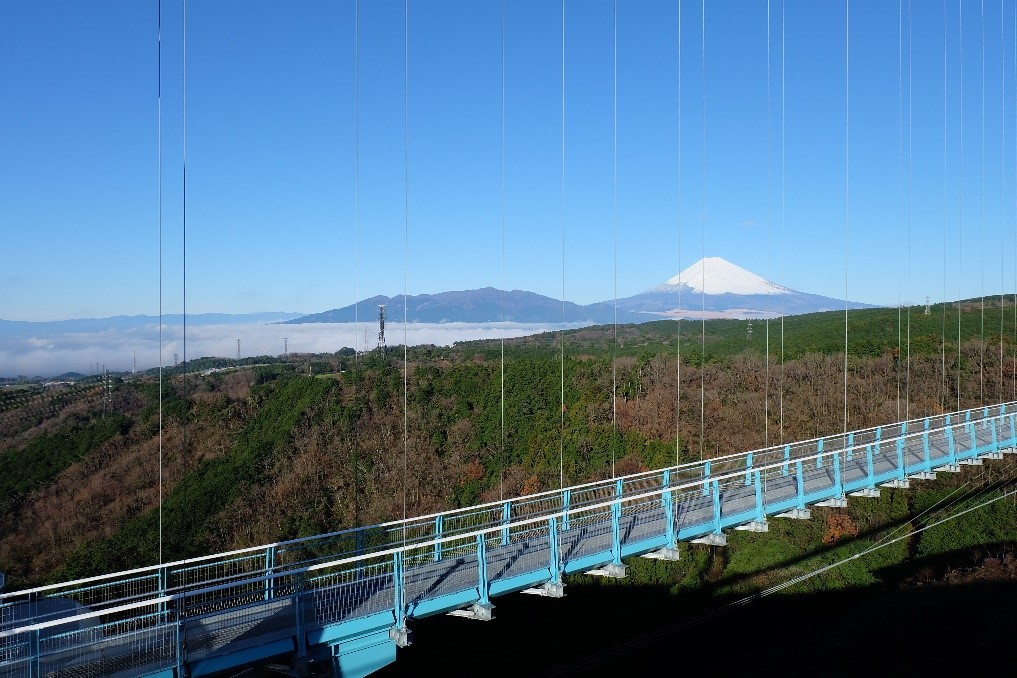 1.2km
Stop by the Mishima Skywalk and enjoy the activities there!
Click herefor Mishima Skywalk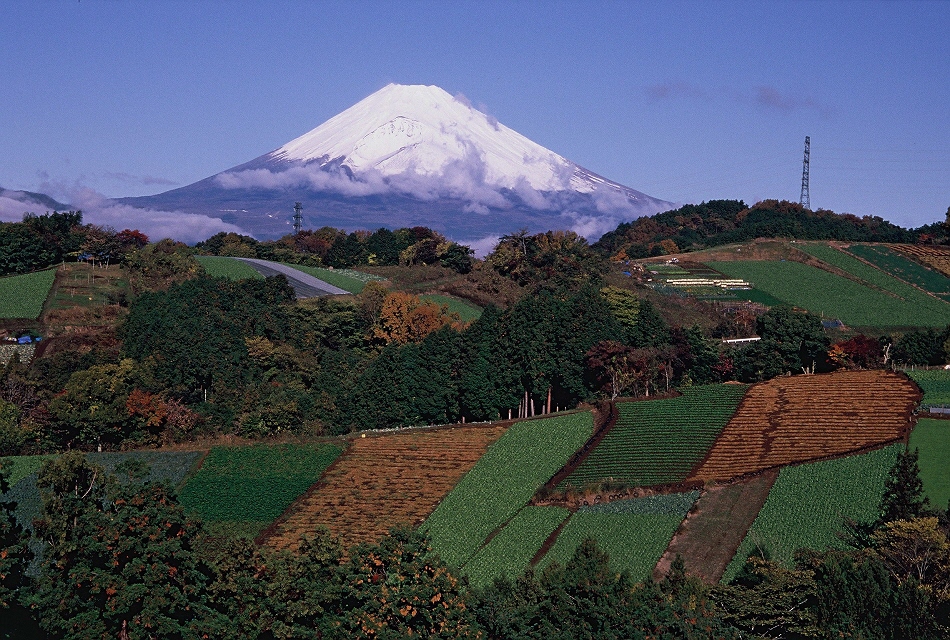 2.5km -Near Shounji Temple
The fields stretch and there is nothing blocking the powerful sight of Mt. Fuji.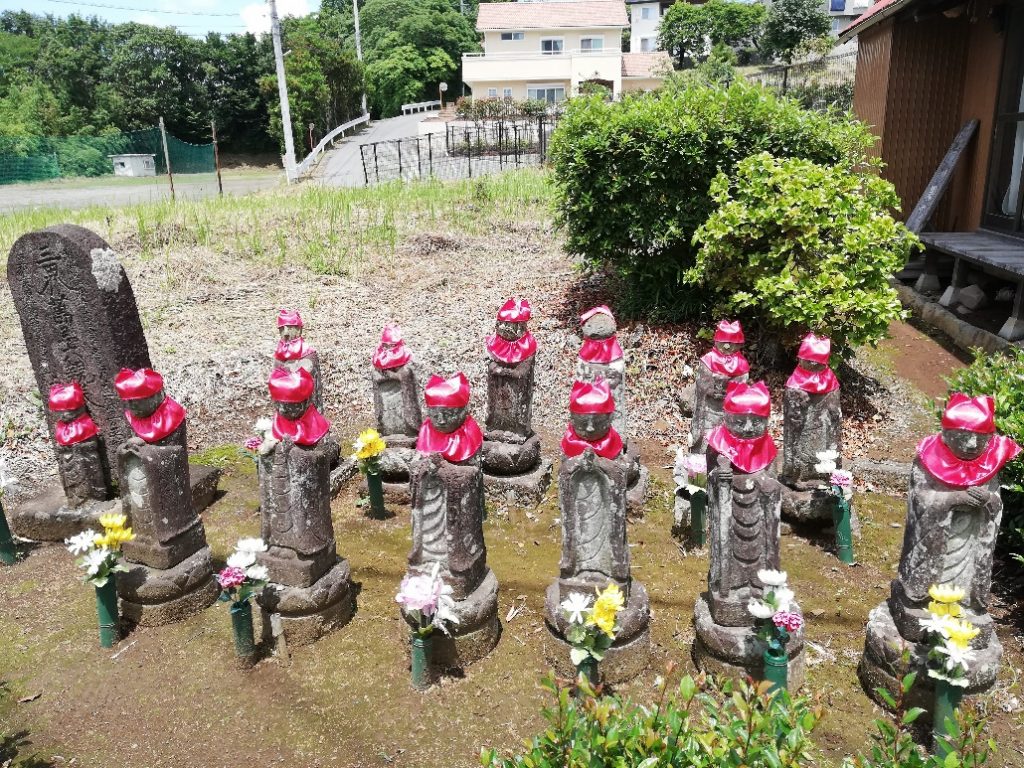 4.3km-Rokujizo
Cute Jizo are lined up along the path.
Close to the goal.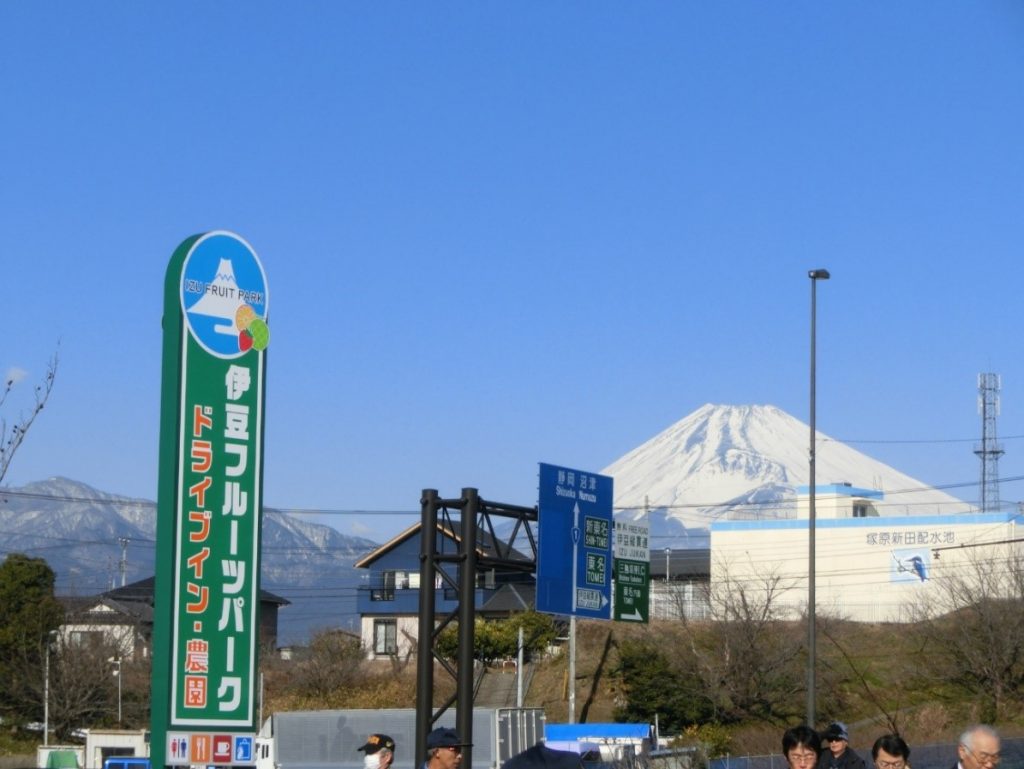 5km- Izu Fruits Park
Let's heal your weariness with fresh fruits.
Click here for Fruits Park

◆Japan Heritage "Hakone Hachiri" Official Website (Japanese / English)