Experiences & Tours
There are places in Mishima where you can experience the joy of trying out some Japanese culture – so, why not try a historical, traditional or cultural taster when you visit!
Japan's Heritage "Hakone Hachiri" cobblestone hiking trail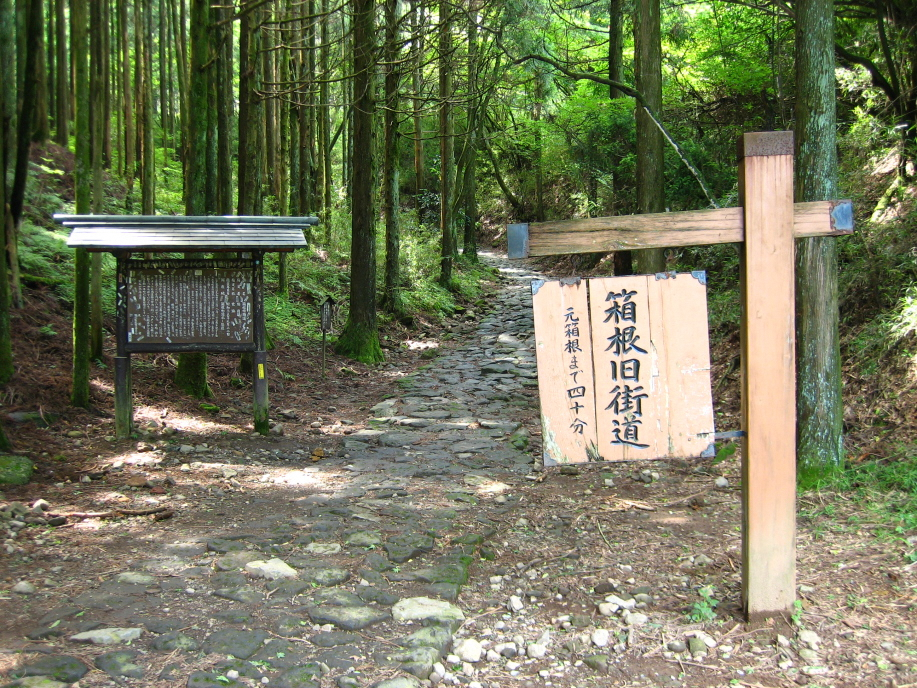 Mishima Festival from August 15th to17th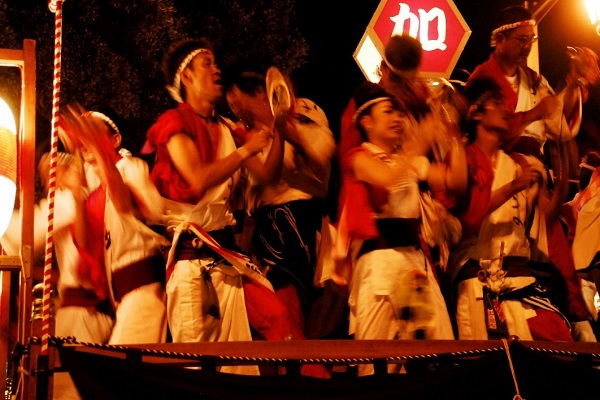 This is the biggest event in M...
Would you like to wear a beautiful Kimono and walk around Mishima Taisha Shrine?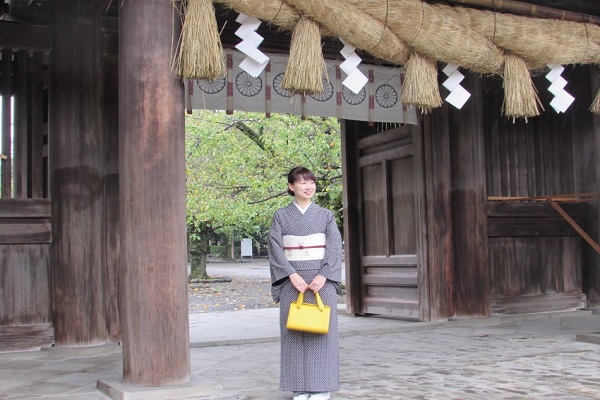 Top notch thrilling Activity at Mishima Sky Walk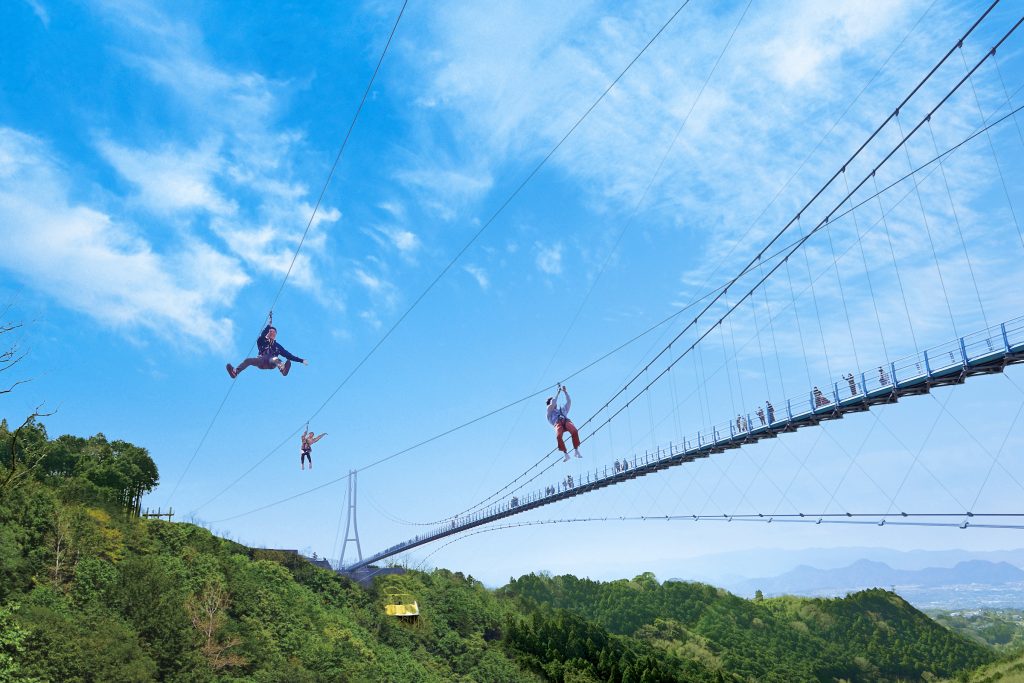 Mishima Taisha Shrine Formal Worshipping Tour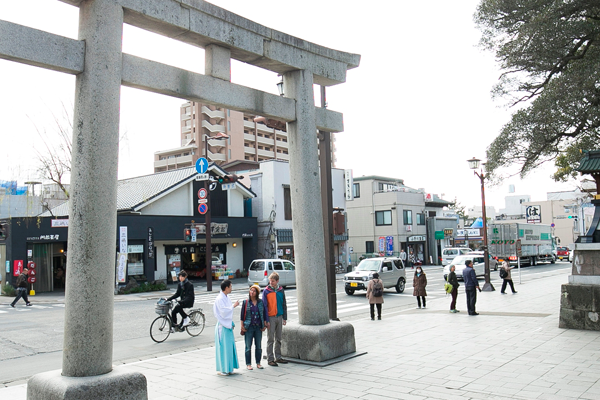 Do you know the formal way to ...
Mishima Lunar Calendar Printing Experience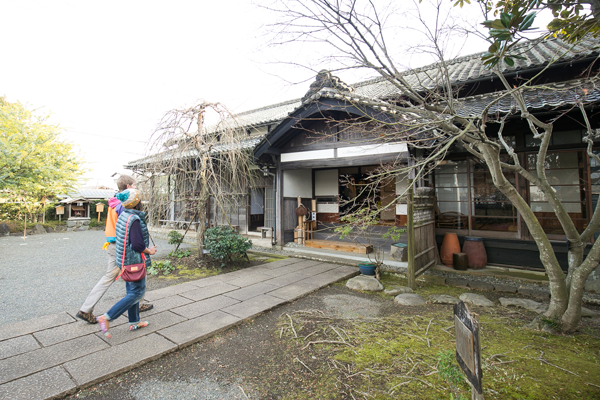 The House of Mishima Lunar Cal...