Model Courses
Here are some sightseeing course ideas for enjoying some time in Mishima. We have come up with three courses that range from "feasting on all the delights in Mishima" through to "snacking on some fun spots in Mishima".
Overnight Course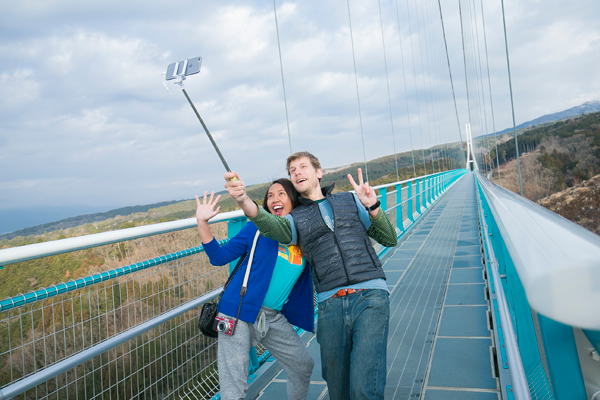 This is a course with one-night's accommodation in Mishima, so you can leisurely enjoy the delights of the city.
One-day Course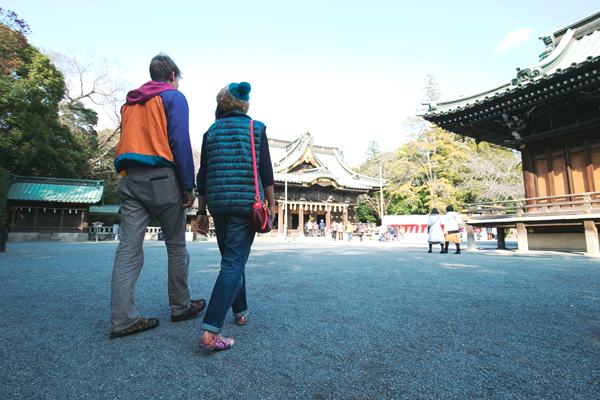 This one-day course gives you time to get out and about across the city.
Three-hour course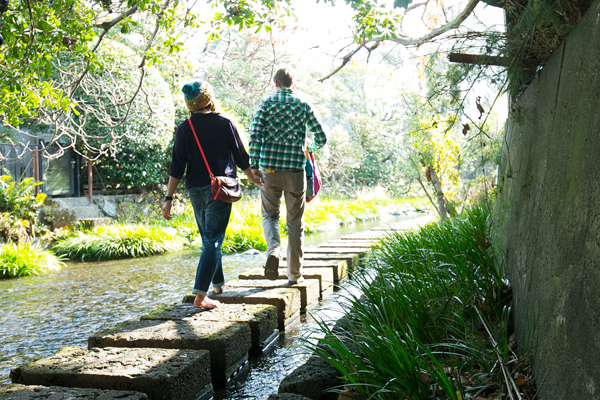 This is a gentle three-hour strolling course.