Students' recommended map
Eat Course
■11:00 Mishima Station
■11:15 Genbe River (Time required: 30 min)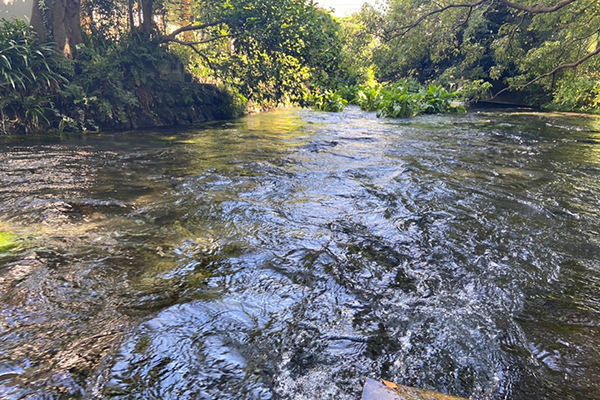 Take a walk along the Genbe River and enjoy its beautiful water! It's a great way to get some light exercise before eating.
■12:00 Dilettante Cafe (Time required: 90 min)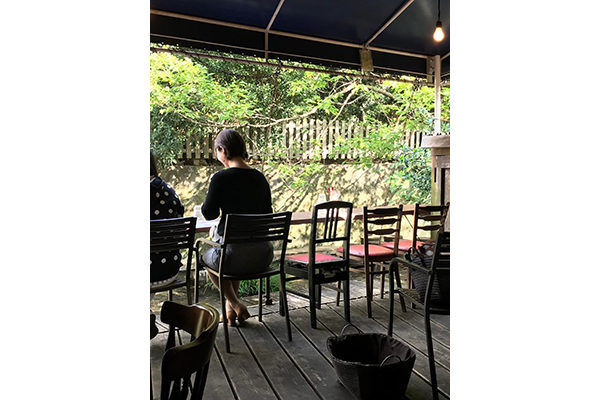 The restaurant, which is popular for Italian food, is located on the banks of the Genbe River. The use of locally produced ingredients and the restaurant's retro atmosphere are the secrets of its popularity. It is often crowded and waiting times can be long, so it is worth making a reservation in advance.
■13:40 Melon Queen (Time required: 10 min)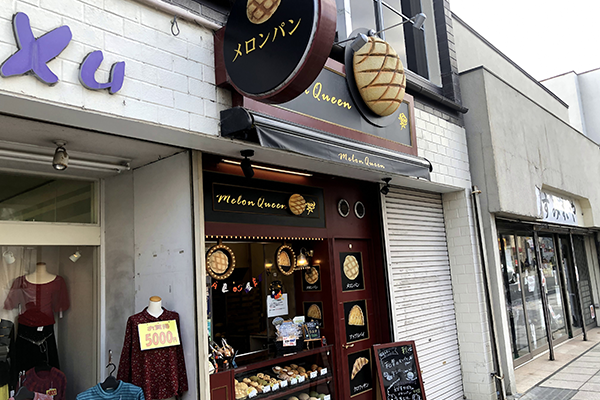 If you eat this melon bread, you will love it for the rest of your life! Eating while walking around is one way to enjoy Mishima City!
■14:00 Mishima Taisha Shrine (Time required: 90 min)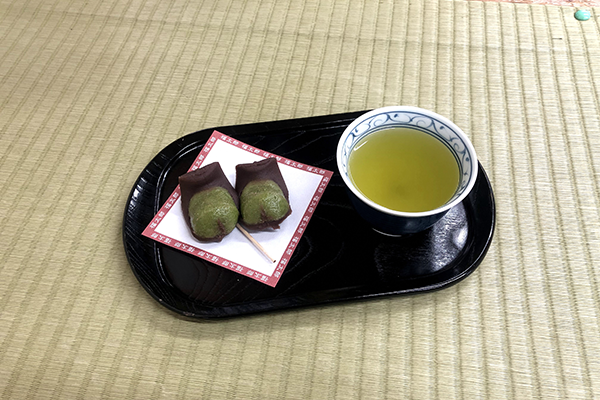 Mishima Taisha Shrine's grounds include a power spot where people come to pray for career success and good luck in business. You can enjoy eating a Fukutaro rice cake which is a specialty of Mishima City.
■15:45 Wednesday Coffee Stand (Time required: 60 min)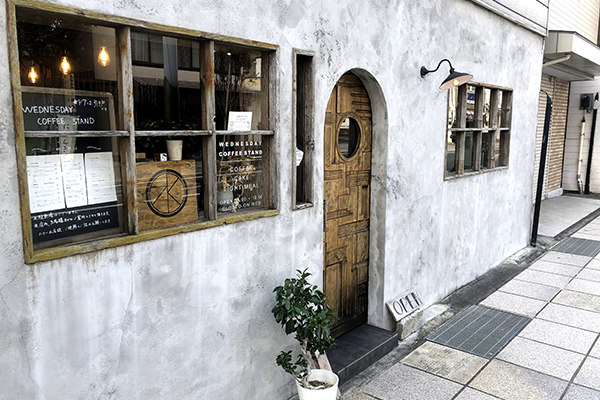 This cafe is located in a quiet place near Rakujyuen Park. From morning, you can enjoy coffee and breakfast. Light meals and alcohol are also served.
■17:00 Unagi Sakuraya (Time required: 90 min)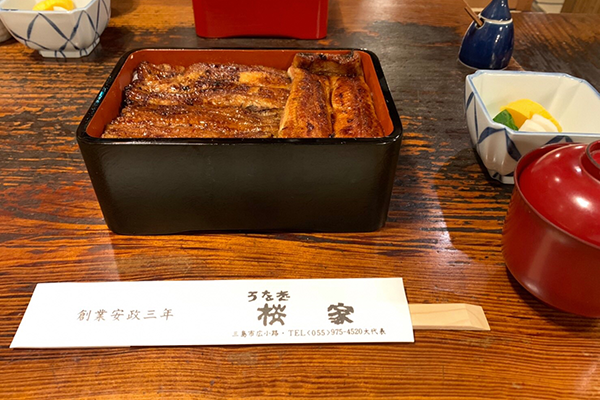 This eel house is one of the famous restaurants in Mishima City. Many customers come from outside the prefecture on the weekend so it is recommended to make a reservation in advance. Customers with reservations are given priority.