Students' recommended map
See Course
■10:45 Mishima Station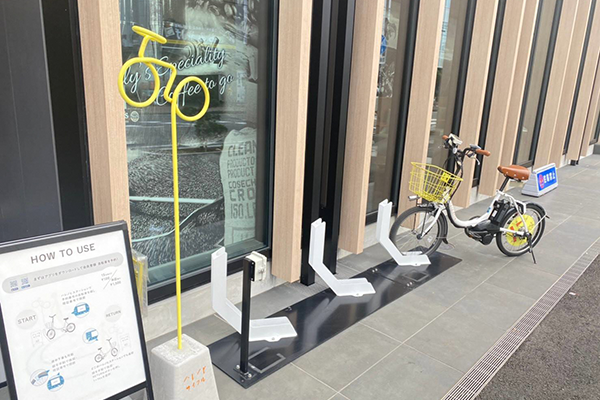 Depart from the cycling station of Mishima Station by rental bike! You can download and use HELLO CYCLING.
* Supports Japanese, English, Chinese (traditional), and Chinese (simplified)
■11:00 Mihima Taisha Shrine (Time required: 60 min)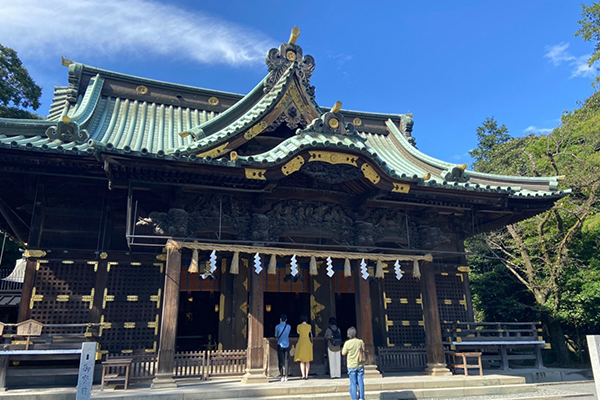 Mishima Taisha Shrine is famous for its cherry blossoms and fragrant olives. In summer, the Mishima Festival is held at the shrine for three consecutive days. You can enjoy watching the floats and listening to the percussion music.
■13:00 Kamiiwasaki Park and Ayudome Falls (Time required: 60 min)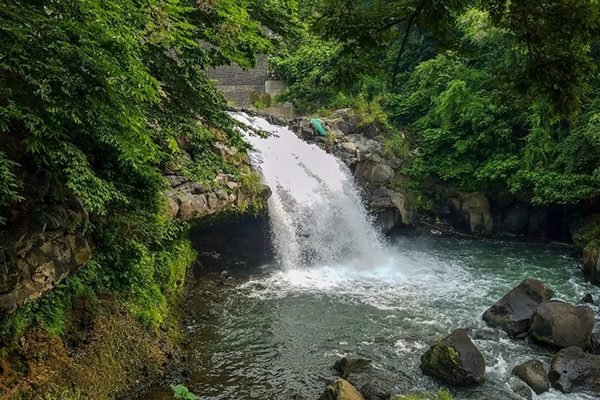 This park has a pond and stream where you can enjoy playing in the water and having a barbecue. Ayudome Falls is a powerful waterfall in the park. If you go near the waterfall, the spray of water will cool you down.
■14:30 Sano Art Museum (Time required: 90 min)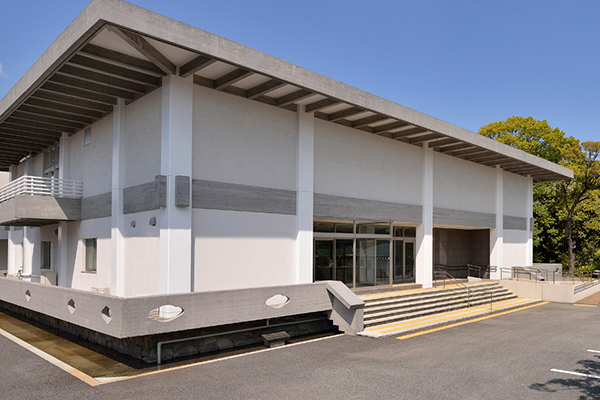 In addition to various exhibitions, the permanent exhibition room displays collections such as Buddhist statues and Japanese swords. The garden on the premises of the museum is a circuit style garden, and the scenery showcasing the beauty of each season is highly recommended!
■16:00 Mishima Plum Blossom Algae (Time required: 30 min)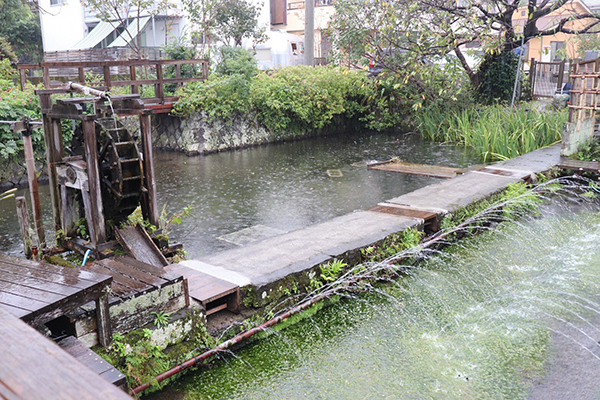 You can see the plum blossom algae in the beautiful spring water of Mishima. In spring and summer, Mishima Plum Blossom Algae blooms along the river. It only grows in very clean and sunny places with cold water, and the beautiful flowers here are well looked-after. You can feel refreshed by walking on the pathway in summer!
■17:30 Suehiroyama (Time required: 45 min)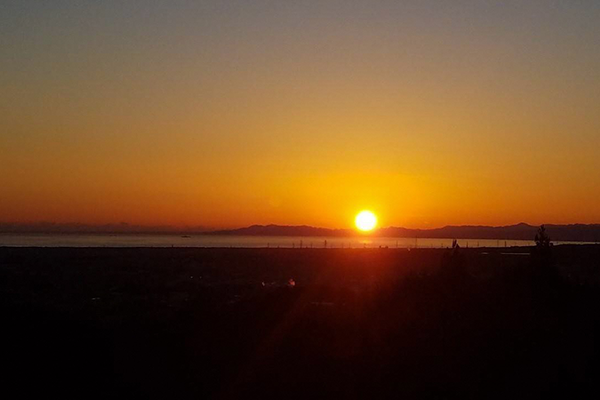 Enjoy fine views of Suruga Bay, Mount Fuji, and Mount Ashitaka. The spectacular views after working up a good sweat might look different!
■18:30 Mishima Station
You can return your bicycle to the cycle station at Mishima Station.